Right Surveyors Newark
RICS Property Surveys, Valuations and Advice
Call 0115 720 7203 or Freephone 0800 880 6024
Newark is a historic market town with a population of 26,000 residents. Newark is one of the most fascinating and attractive towns along the River Trent. The historical heritage of the town is apparent from the castle ruins that overlook the river, the beautifully cobbled market square and the fine ancient buildings throughout the town. Newark is an attractive place to look for a new home or business.
If you are looking to buy a property then a survey is highly recommended; at Right Surveyors Newark, we offer building surveys, valuations or even just property advice – whatever we can do to make your property purchase as stress-free as possible.
Buying a house is a big investment, which is why it is so important to be sure that you are buying the right property for you. Instructing a survey from a reliable surveyor that is qualified and professional can help with making this difficult decision. Phil Routledge MRICS RegVal is Newark's local surveyor; he provides high-quality surveys, accurate valuations and free expert advice that is personalised to your property.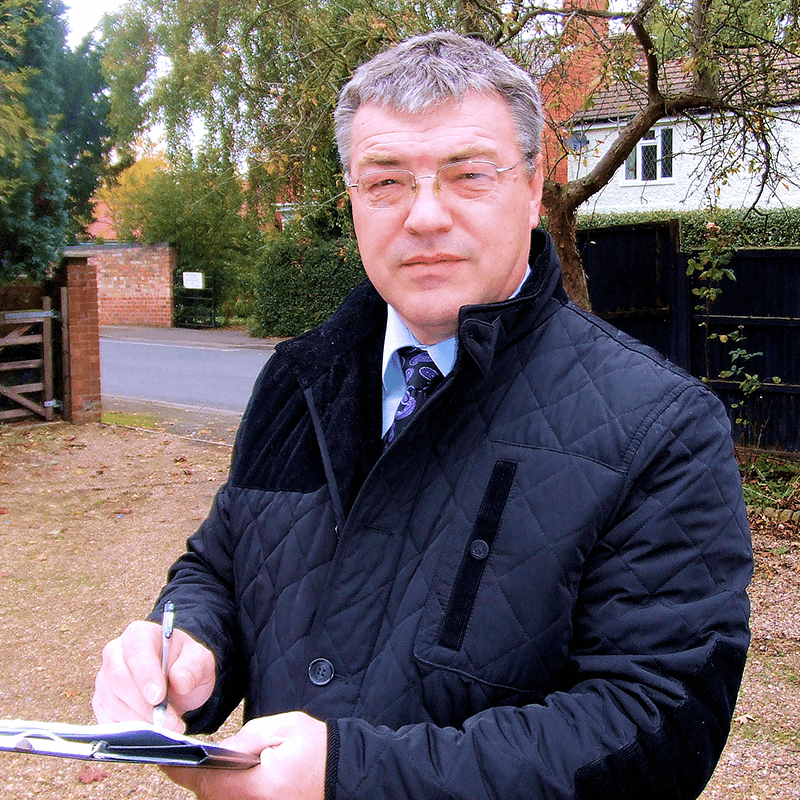 Phil has been a Member of the Royal Institution of Chartered Surveyors for over 30 years and has plenty of experience in building surveying. Phil produces surveys that are reliable and accurate. Phil is a Registered Valuer qualified to carry out valuations on residential properties for a wide range of services. Click here for more information on valuations.
Your Local Chartered Surveyor in Newark
Our team in Newark is dedicated to making your property purchase as stress-free and pleasant as possible. We have a broad knowledge of the area and offer a wide range of surveys that suit every property – no matter the type, age or size!